Artists Organise (on the blockchain) was the fourth event in the DAOWO blockchain laboratory and debate series for reinventing the arts, in collaboration with Goethe Institut London.
In this special event, hosted by Drugo more in Rijeka we learned from the Croatian cultural context before envisioning, devising and testing alternative forms of blockchain-based cultural production systems, for application at Furtherfield in London.
We talked with Davor Miskovic about Clubture, the non-profit initiative that has distributed national cultural funding between a network of peers in Croatia since 2002 according to decentralised, participatory principles.
Workshop participants then took Julian Oliver's Harvest, in which "wind energy is used to mine cryptocurrency to fund climate research", as their focus for new proposals for blockchain-based projects to connect park-based arts venues with their local communities. Then they took turns to perform the role of a select committee of skeptical park stakeholders who wanted to know how park users would benefit from the scheme in a time of cuts to public funding and climate change.
Read the semi-fictional Minutes of the Bunsfury Park Stakeholders Group Select Committee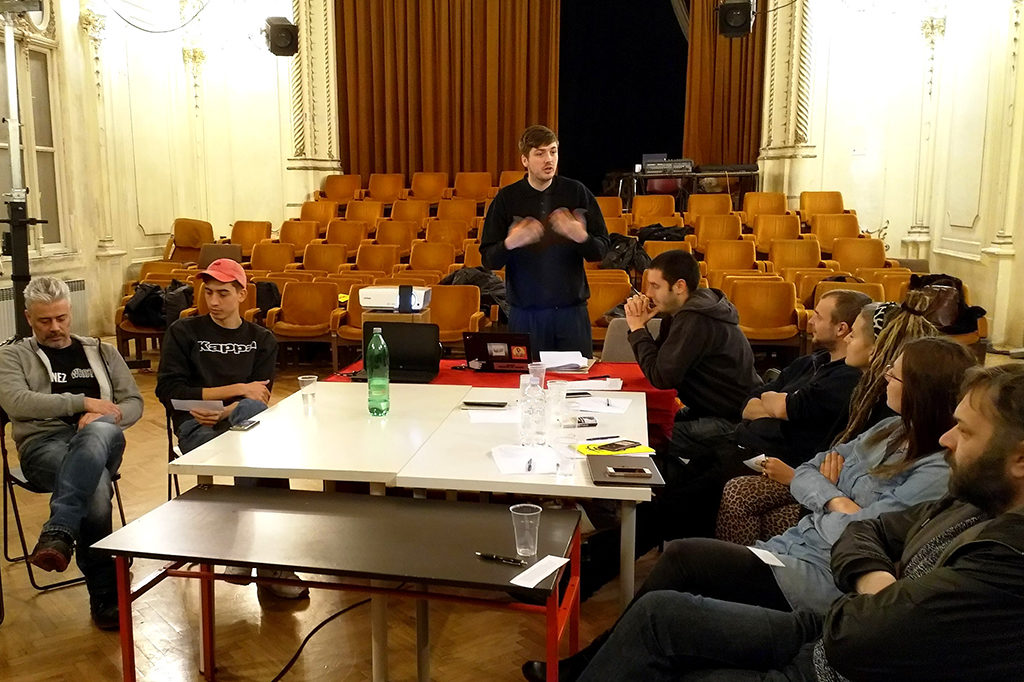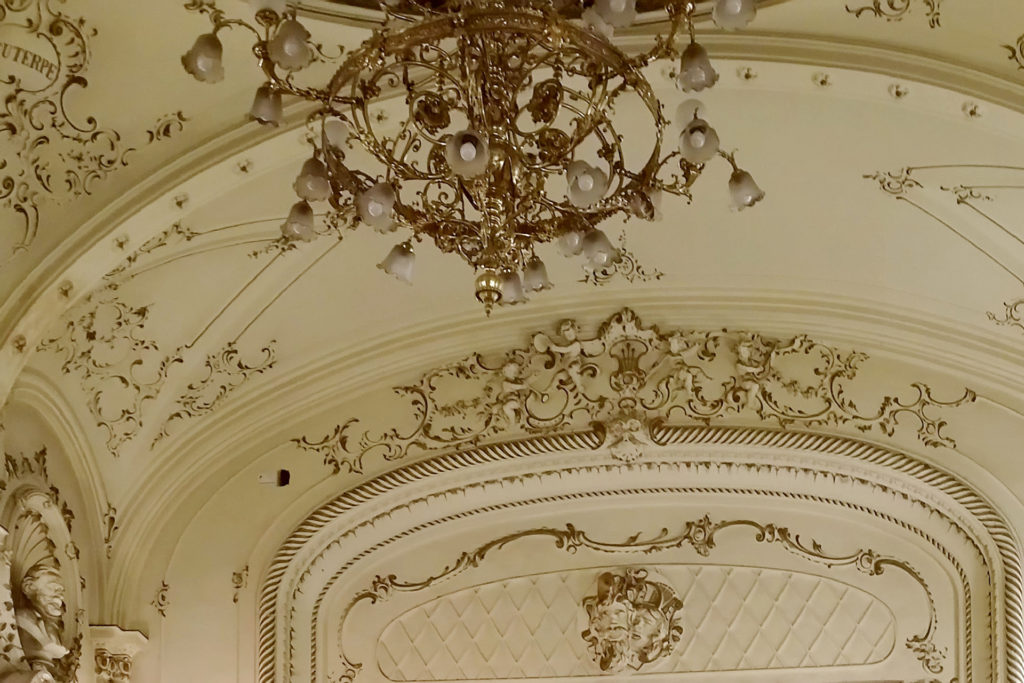 This special event, devised by Ruth Catlow and Max Dovey, and hosted by Drugo more formed part of a wider programme events in Rijeka to accompany the opening at Filodrammatica Gallery of the touring exhibition New World Order.
Thanks to all participants!