Close
When you subscribe to Furtherfield's newsletter service you will receive occasional email newsletters from us plus invitations to our exhibitions and events. To opt out of the newsletter service at any time please click the unsubscribe link in the emails.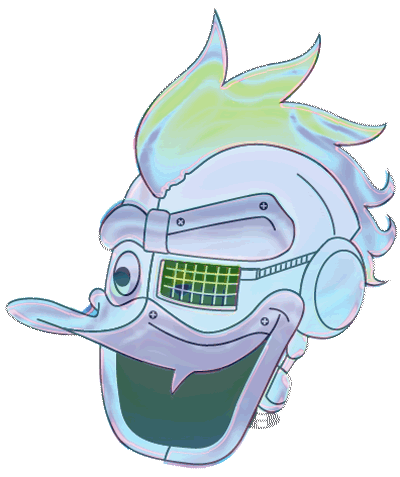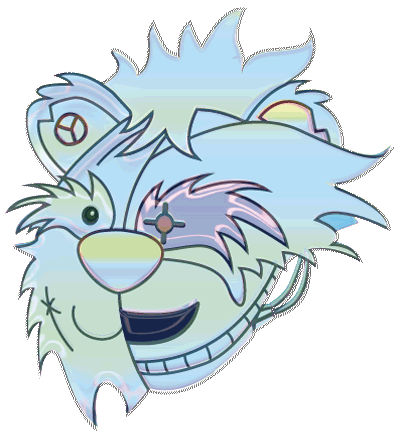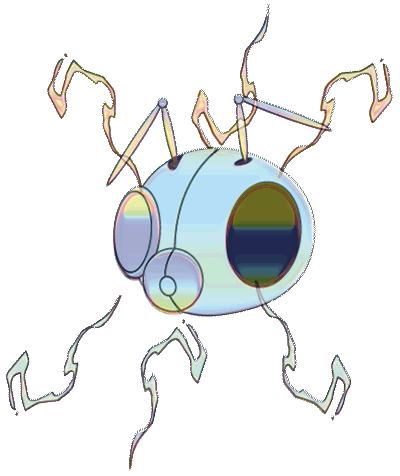 Visit People's Park Plinth
Featured:
The Treaty of Finsbury Park 2025
1. Featured
Events: On Now
Projects: On Now
Featured:
Radical Friends. DAO Summit for Decentralisation of Power and Resources in the Artworld
22/01/2022
Featured:
Welcome to the People's Park Plinth!
3. Featured
Projects: Past
FurtherList No.30 Jan 7th 2022
Published On: 07/01/2022
4. Featured
Read, Watch & Listen: Community

The Hologram LARP
4. Featured
Events: Past

FurtherList No.29 Dec 3rd 2021
Published On: 03/12/2021
Read, Watch & Listen: Community

FurtherList No.28 Nov 5th 2021
Published On: 04/11/2021
4. Featured
Read, Watch & Listen: Community
Read, Watch & Listen: Featured
Uncategorized

The Treaty of Finsbury Park: Interspecies Park Assembly
Events: Past

FurtherList No.27 Oct 1st 2021
Published On: 01/10/2021
4. Featured
Read, Watch & Listen: Community
Read, Watch & Listen: Featured

FurtherList No.26 Sept 3rd 2021
Published On: 02/09/2021
Read, Watch & Listen: Community

Voting Weekend:
People's Park Plinth x CultureStake
Events: Past

FurtherList No.25 July 4th 2021
Published On: 02/07/2021
Read, Watch & Listen: Community

FurtherList No.24 June 4th 2021
Published On: 04/06/2021
Read, Watch & Listen: Community

HATE NEWS vs. FREE SPEECH: Polarization & Pluralism in Georgian Media
Published On: 23/04/2021
Read, Watch & Listen: Reviews

FurtherList No.23 April 2nd 2021
Published On: 01/04/2021
Read, Watch & Listen: Community

A Newsletter To Keep You Up To Date With Life In Our Shared Community →