Close
When you subscribe to Furtherfield's newsletter service you will receive occasional email newsletters from us plus invitations to our exhibitions and events. To opt out of the newsletter service at any time please click the unsubscribe link in the emails.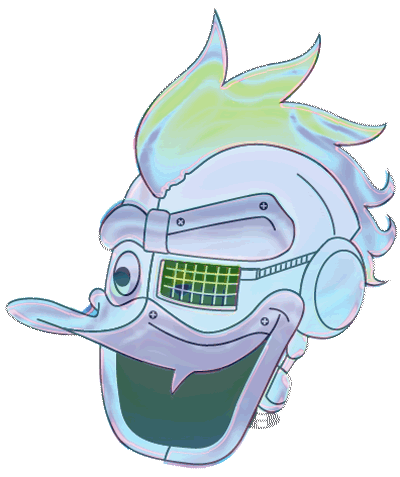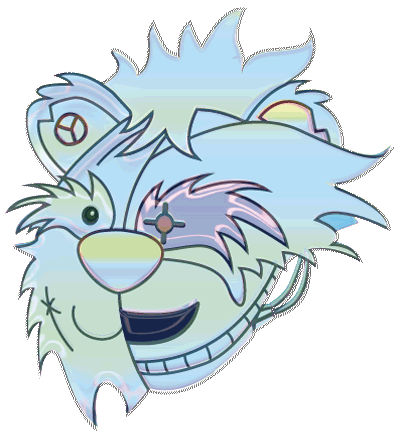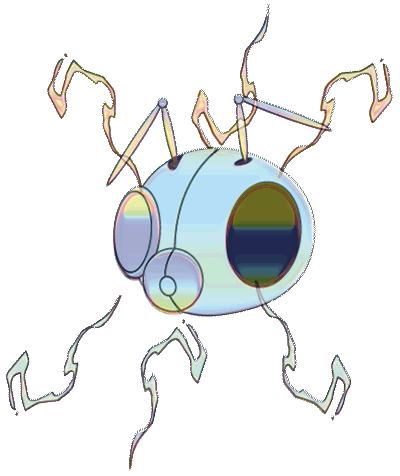 Visit People's Park Plinth
On Now
Welcome to the People's Park Plinth!
1. Featured
Events: On Now
Projects: On Now

CultureStake
Events: On Now
Projects: On Now

The Hologram: An image of health in multi-dimensional crisis
Projects: On Now

News From Where We Are: The Furtherfield Podcast
Projects: On Now
Read, Watch & Listen: Audiovisual
Read, Watch & Listen: Community

The FurtherList Archives
Events: Past
Projects: On Now
Read, Watch & Listen: Community

Future Fictions for Finsbury Park
Projects: On Now

Platforming Finsbury Park
Projects: On Now

Coming Up
Algorithmic Food Justice
Projects: Coming Up

DECAL Decentralised Arts Lab
Projects: Coming Up

Out & About
DAOWO blockchain laboratory and debate series for reinventing the arts
Projects: Out & About

Past Projects
Help For Your Corona Arts Transition
Projects: Past

The Treaty of Finsbury Park 2025 Drop-in Sessions
Projects: Past

Join the Fictional Focus Group
Events: Past
Projects: Past

Planet Cashless 2029
Events: Past
Projects: Past

Connect for Creativity Project
Projects: Past

Citizen Sci-Fi Programme 2019-2021
Launched On: 01/05/2018
Projects: Past

Futurescapes for Finsbury Park
Projects: Past

Furtherfield Art and Blockchain Resource
Projects: Past

DAOWO Workshop Series
Projects: Past

Helgi and Hroar – A Story of Murder and Revenge
Projects: Past

Mycorrhizal Meditation
Projects: Past

The Blockchain: Change everything forever
Projects: Past

The Road to Budgetary Blockchain Bliss
Launched On: 02/12/2016
Projects: Past

DIWO – Do It With Others: Resource
Projects: Past

Collaboration and freedom – the world of free and open source art
Projects: Past

Balloon Dog by Rhea Myers
Projects: Past

Zero Dollar Laptop
Projects: Past

Artists Re:Thinking Games
Projects: Past

Furtherfield on Resonance FM
Projects: Past

The Investigators
Projects: Past

Rich Networking
Projects: Past

DIWO at the Dark Mountain
Projects: Past

Grove Park Special School Claim the Borough of Brent
Projects: Past