curated by Kerry Baldry
Screening schedule:
Sat 19 – Sun 20 January 2013: One Minute Volume 1-2
Sat 26 – Sun 27 January 2013: One Minute Volume 3-4
Sat 02 – Sun 03 February 2013: One Minute Volume 5-6

Contact: info@furtherfield.org
About One Minute Volumes 1-6
In partnership with 20-21 Visual Arts Centre, Furtherfield Gallery is pleased to host One Minute Volumes 1-6 curated by the film-maker Kerry Baldry over three consecutive weekends in January and February 2013. The programme will also be shown at 20-21 later in 2013.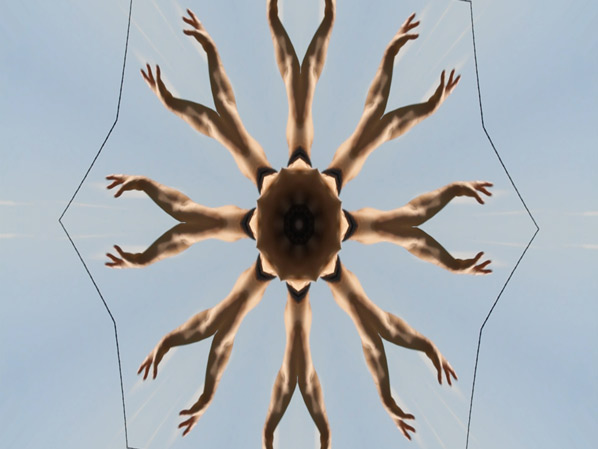 One Minute Volumes 1-6 are an eclectic mix of artists moving image constrained to the time limit of one minute and include over 80 artists at varying stages of their careers.
The artists involved range from established figures, such as Guy Sherwin and Catherine Elwes, to comparative newcomers through a multinational roster of those in between; and the methods deployed and content treated of are hugely diverse, a master class in the very short form film.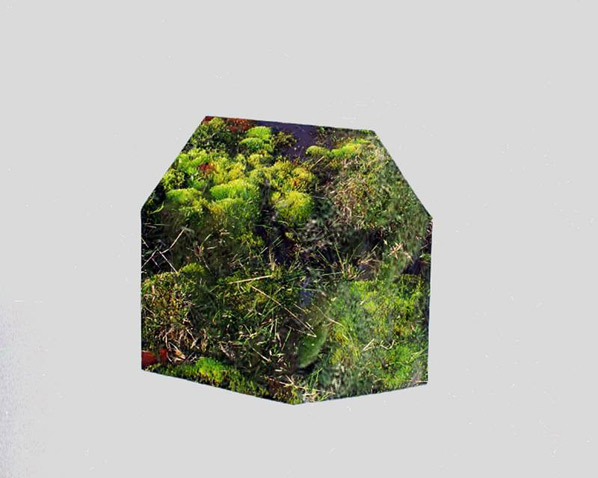 Gabrielle Schwartz writes in a recent review in Varsity, a Cambridge University publication:
'There was no way of knowing what is going to come next; only that (while it might be beautiful, it might be funny, it might be incredibly weird) either way, it would be finished in a minute's time – and so you might as well wait and see. This element of expectation as well as the consistently thought-provoking and entertaining quality propelled me through the volume, never once resulting in boredom'.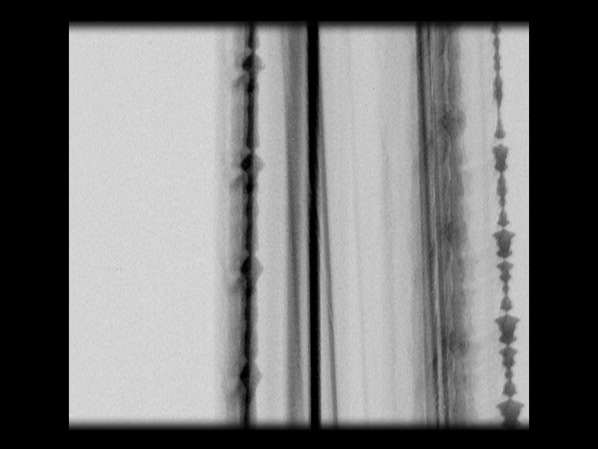 These programmes have toured nationally and internationally including, among others:

FACT in Liverpool, Artprojx Space – London, Directors Lounge – Berlin, London Underground Film Sessions – Horse Hospital, London. National Museum of Contemporary Art, in Bucharest, Plymouth Arts Centre, S1 Artspace – Sheffield, The Hull Short International Film Festival, Castlefield Gallery – Manchester, Peloton Gallery – Australia
Artists/filmmakers include:

Chris Meigh-Andrews, Kerry Baldry, Steven Ball, Kelvin Brown, Rose Butler, Daniela Butsch, Samantha Clark, Callum Cooper, Michael Cousin, Chris Paul Daniels, Gordon Dawson, Claudia Di Gangi, Fil Ieropoulos and Lilly Zinan Ding, Ron Diorio, Annabel Dover, Catherine Elwes, Clint Enns, Andy Fear, Unconscious Films, The Gluts, Dave Griffiths, Leister/Harris, Steve Hawley, Nick Herbert, Tony Hill, Virginia Hilyard, Elizabeth Hobbs, Riccardo Iacono, Hilary Jack, Tina Keane, David Kefford, Deklan Kilfeather, Kate Jessop, Nick Jordan & Jacob Cartwright, Esther Johnson, Helen Judge, Hollington & Kyprianou, Bob Levene, Barry Lewis, Lynn Loo, Paulo Menezes, Katherine Meynell, Louisa Minkin, Claire Morales, Kayla Parker and Stuart Moore, Jonathan Moss, Simon Payne, Alex Pearl, Gary Peploe, Martin Pickles, Stuart Pound, Laure Prouvost, Anahita Razmi, Emily Richardson, Nicki Rolls, Barbara Rosenthal, Jennifer Ross, Edwin Rostron, Matthew Rowe, Eva Rudlinger, Sam Renseiw and Philip Sanderson, Alex Schady, Janine Schneider, Margie Schnibbe, My Name Is Scot, Erica Scourti, Guy Sherwin, James Snazell, Tansy Spinks, Marty St.James, Priya Sundram, Michael Szpakowski, Richard Tuohy, Zhel (Zeljko Vukicevic), Phillip Warnell, Liam Wells, Mark Wigan, Michael Woody, Eleni Xintaras, Juan Zamora.
+ More information:
http://oneminuteartistfilms.blogspot.co.uk/
Produced by Furtherfield and 20-21 Visual Arts Centre.
About the Curator
Kerry BaldryKerry Baldry is an artist/filmmaker who works in a range of media including film and video. She is a Fine Art Graduate from Middlesex University who went on to study film and video at Central St. Martins. Her first commissioned film was to make a film for BBC2's One Minute Television which was broadcast on The Late Show – a joint collaboration between BBC2 and Arts Council England.
Over the last 6 years, aside from producing her own work, she has been curating, promoting and distributing a self initiated, unfunded project titled One Minute, One Minute Volume 6 being the latest in the edition. One Minute Volumes 1-6 are an eclectic mix of artists moving image constrained to the time limit of one minute and includes over 80 artists at varying stages of their careers.
Location
Furtherfield Gallery
McKenzie Pavilion, Finsbury Park
London N4 2NQ
T: +44 (0)20 8802 2827
E: info@furtherfield.org
Furtherfield Gallery is supported by Haringey Council and Arts Council England.