Leave your money at home and use your personal data to buy, sell, or barter for a delicious range of commodity experiences at the MoCC Free Market. Local residents, park visitors, and online participants are invited to share how they value shopping and trading, in the street, and on their devices. In doing so, you'll be helping us to develop a radical new artwork for exhibition at Furtherfield Gallery in September 2015. Come along to Finsbury Park and find out more.
Entrance is free on production of a MoCC loyalty card, available on arrival.
Watch out for the MoCC Roaming Marketeer to claim your reward vouchers.
Follow the event @moccofficial and find out more about online involvement.
This event is part of the research and development process for Museum of Contemporary Commodities, MoCC produced in partnership with Furtherfield, and supported by Islington Council, All Change Arts, ESRC and University of Exeter.
List of stalls
Add to MoCC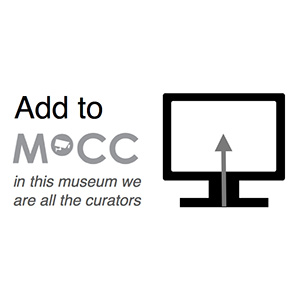 Add your valued commodities to Museum of Contemporary Commodities and help us test out our interaction prototype.Warm up with a Virtual Shopping trip, where you can map and discuss your trade and exchange habits with family, friends and strangers. Find out detailed information on the provenance, materials and trade-justice issues contained within your chosen commodity through a Live Chat with our expert Commodity Consultants. Upload your commodity to the MoCC database, and help curate MoCC in Finsbury Park.
Edible Landscapes Kitchen and Takeaway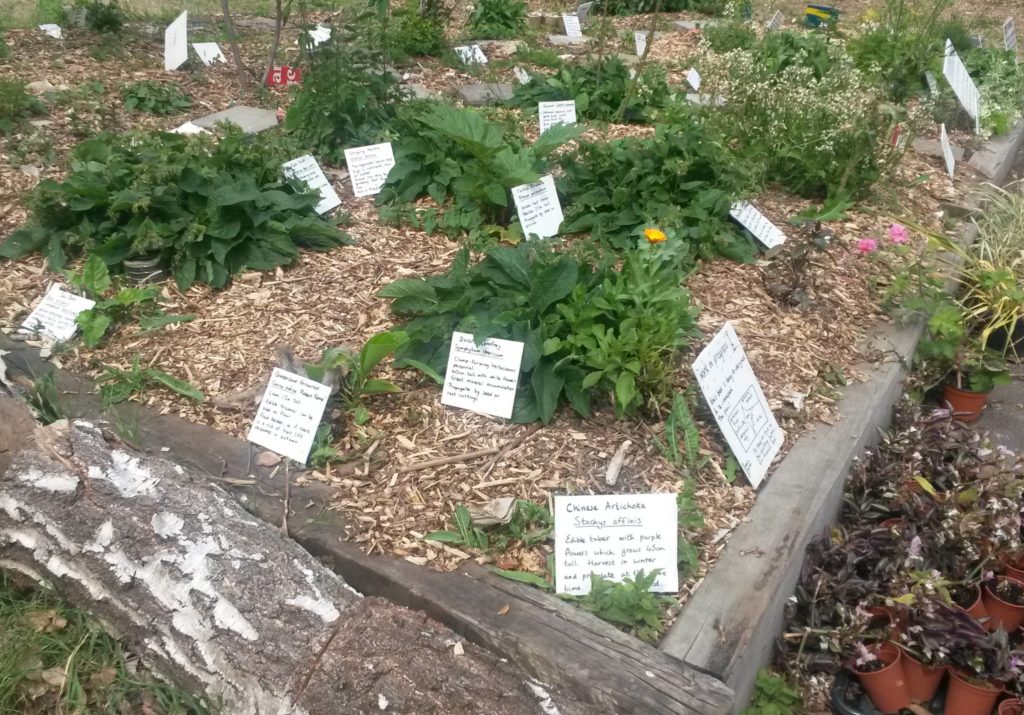 A volunteer-cooked free meal, from the Edible Landscapes PACT kitchen, near to the Manor House gate. Trade your data for a free delivery of your meal, or organise your own pickup free of charge. www.ediblelandscapeslondon.org.uk (Friday only)
Forebuy – The Scientific Machine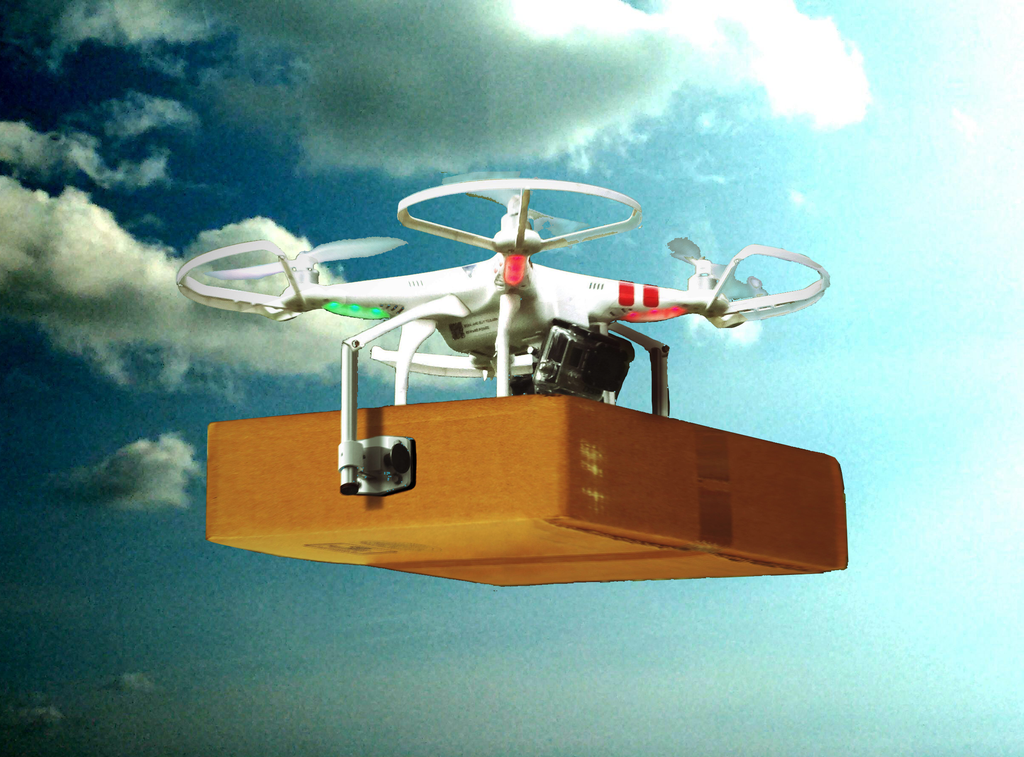 Discover your future through the Forebuy service. We will scientifically predict your next most urgent desire and discover in real time which affordable and amazing product is ready and waiting for you. Stop by and discover unexpected treasures from Finsbury Park surroundings whilst chatting about needs and algorithms.
Lego with a Local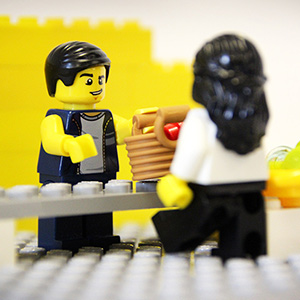 Use LEGO re-creations to turn your data and commodity stories into animated gifs, whilst sharing your experiences of local trade and exchange with Finsbury Park locals.
Play Finsbury Park Futures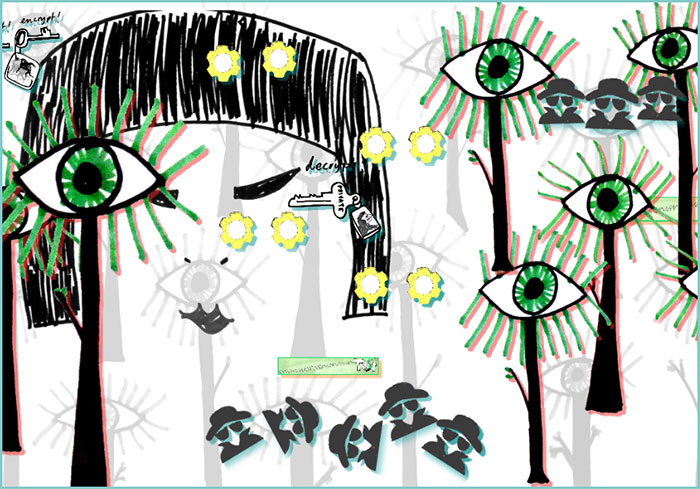 A 3 day event for all the family to draw, make and play online games for the future of the park for the health and prosperity of all…or for total catastrophe. It's all about the future these days. So take a drawing challenge and imagine a different future. Share your vision and see it turned into free online games to play, remix and share. Developed by Ruth Catlow (Furtherfield) and Dr Mary Flanagan (Tiltfactor) www.playyourplace.co.uk
Scanner Portraits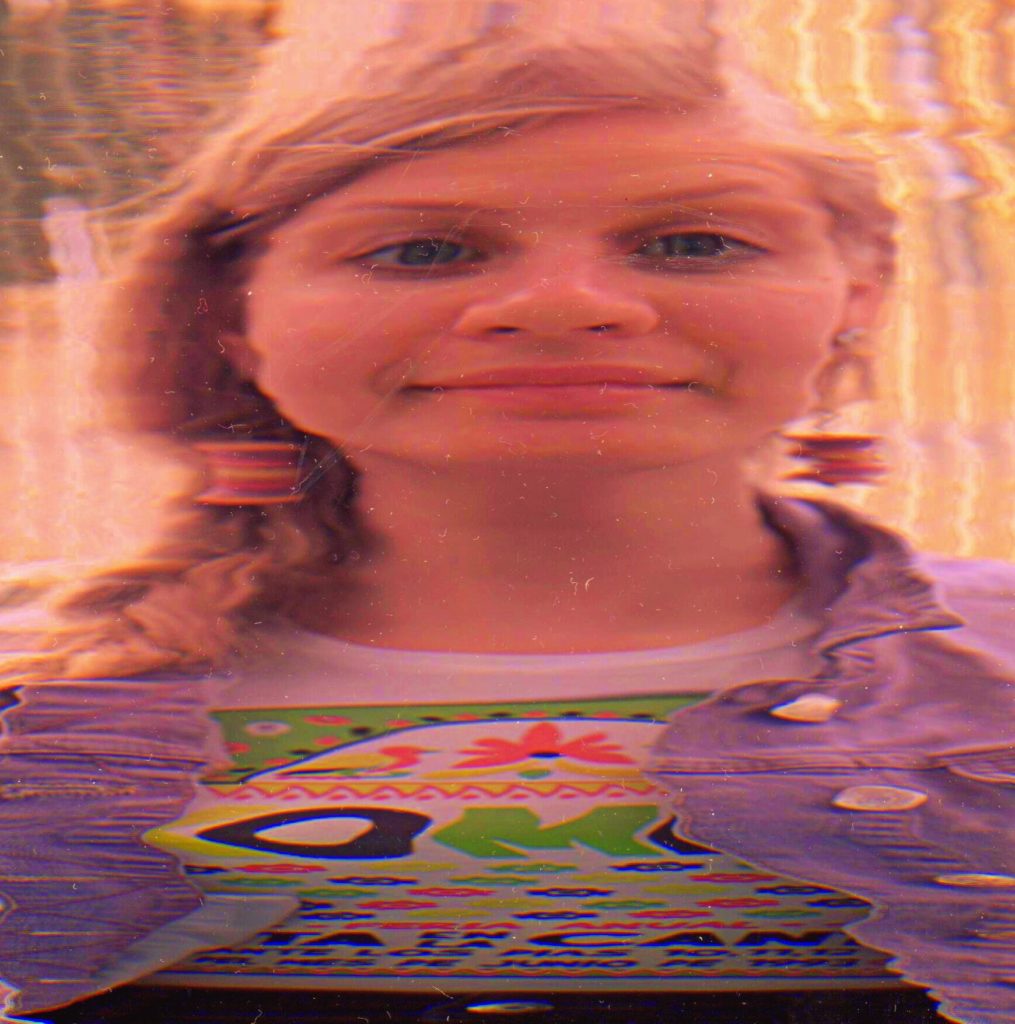 Ever fancied your having your portrait drawn by a street artist? Go one better with our hacked scanner. A truly individualised datafication process, and a great souvenir of the Free Market! Our hacked scanner was built with advice from artist Nathaniel Stern. The stall is being run by Furtherfield artist in residence Carlos Armendariz and Amelia Suchcika. Read more here.
Thick Ear Record Store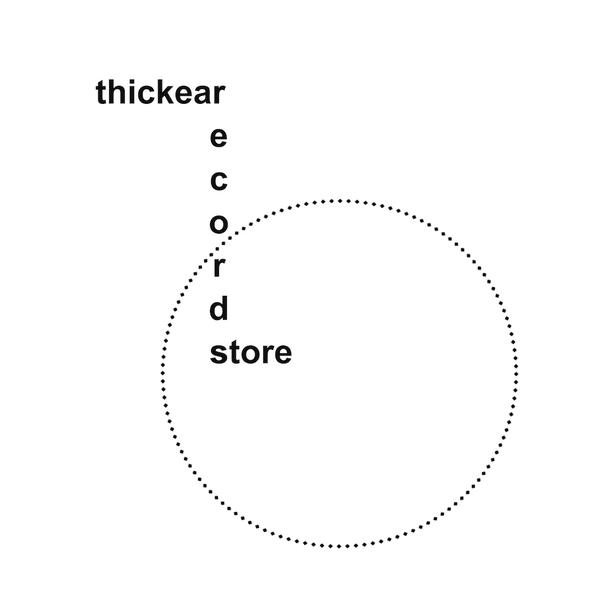 Browse the most up-to-date recordings, release your own records and walk away with limited edition thickear art tapes. No need to bring anything except your personal details – thickear Records Store is a one-stop-swap-shop for exploring current models of currency and exchange. An ongoing series of participation, performance and installation artworks about public transaction, which investigate economies of data exchange and consider how transactions are employed to create value. www.thickear.org
What Kind of shopper are you?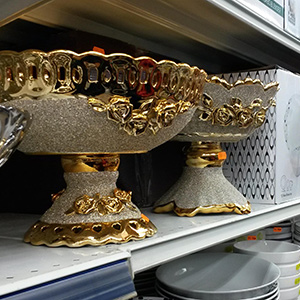 Take a quiz! Match your shopping habits to our detailed guidelines and share your results with your social network.