This is an invitation to participate in focus group research that is also a game
How are attitudes to data transparency and consumer ethics shifting?
We would like to invite you to participate in our research study that takes the form of a game with many characters called Fictional Focus Group.
If you decide to take part we you will join a role-play game with 10-15 other people. You will get to escape your lock-down reality and play the role of a unique character who faces all the complex challenges of contemporary life.
The event itself will involve group discussion about the tricky choices your characters make as consumers or providers of food, clothing and money services. The game reveals the possible consequences of their actions as their data is reused in unforeseen ways.
The event will last for about 3 hours including 2 hours in the game and two 15 minutes breaks. Due to Covid-19, we are hosting this event online, using Zoom.
There are two sessions available:
29 and 30th June 2020
13.30 – 16.30
(now to be run online due to Covid-19)
For any enquiries, please email info@furtherfield.org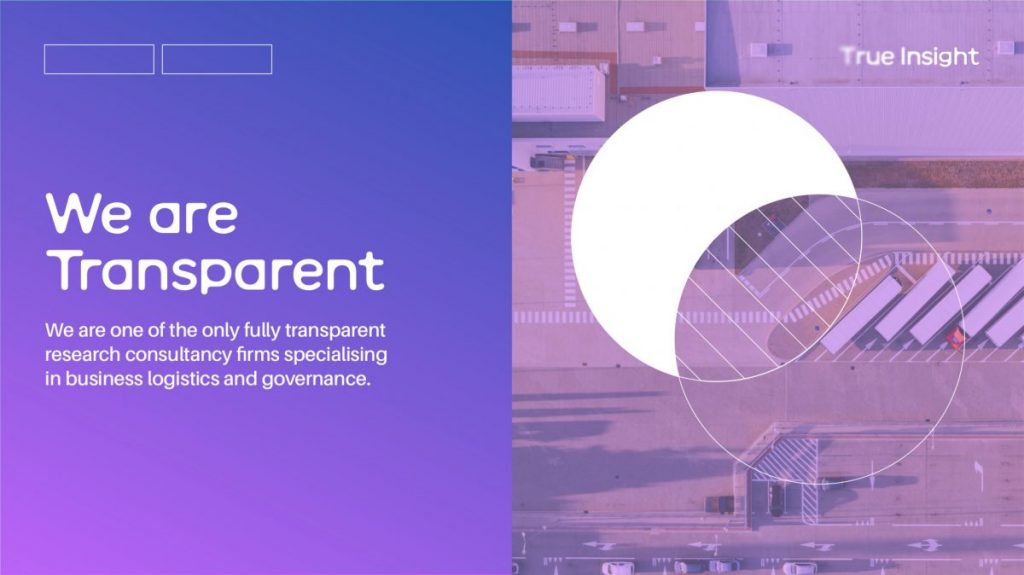 About the project
Findings contribute to a report, Glass Houses: Understanding transparency in information economies 2020.
Glass Houses is a research project that aims to investigate an end-user's perception, understanding, and expectation of transparency in their engagement with modern information society, and in particular the role technologies, such as distributed ledgers, play in such engagement. It is funded by EPSRC through their Digital Economy Theme. glass-houses.cs.ucl.ac.uk
UCL Glass Houses Research Team: Sarah Meiklejohn is an Associate Professor in Cryptography and Security at University College London (UCL). Kruakae Pothong is a Research Fellow in Distributed Ledgers at University College London (UCL).
Fictional Focus Group is a Furtherfield/DECAL project created by Ruth Catlow with the UCL Glass Houses research team, developed in collaboration with Max Dovey.