Close
When you subscribe to Furtherfield's newsletter service you will receive occasional email newsletters from us plus invitations to our exhibitions and events. To opt out of the newsletter service at any time please click the unsubscribe link in the emails.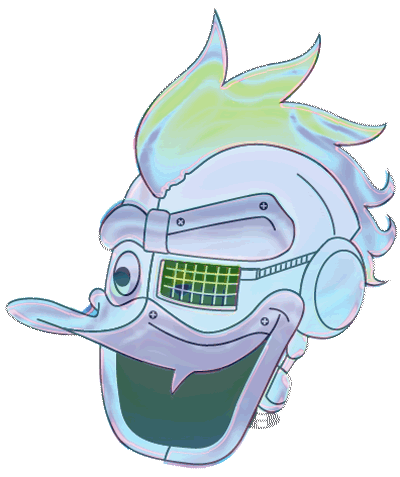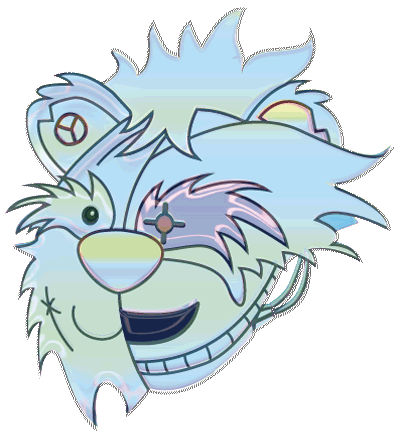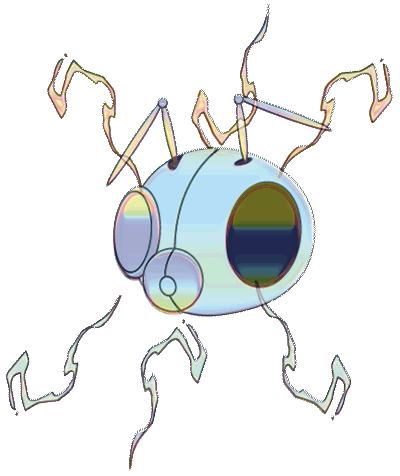 Visit People's Park Plinth
This piece lives on the Yahoo portal. It shows the pictures from the daily news that are most viewed on different national Yahoo websites. Compiling subjects that fascinate different countries all
over the world, juxtaposed in real time. Displaying the pictures most viewed [ranking from 1 to 10] on different national Yahoo portals.