With Virginia Barratt, Francesca da Rimini, Cory Doctorow, Shu Lea Cheang, Jennifer Lyn Morone™ Inc, Andrew McKenzie, Angela Oguntala, Dr. Richard Stallman, Stelarc, Jacob Wamberg, Lu Yang
Inspired by the Phillip K Dick short story "The Electric Ant" this year's CLICK seminar curated with Furtherfield explores how identity and perceptions of reality have changed in a world where humans, society and technology have merged in unexpected ways. Who are we, what's real, where can we expect to go from here, and how can we get there together?
From future shock to FOMO (fear of missing out), accelerating technological change has disrupted our perception of ourselves and the world around us. Pervasive computing, genetic engineering, artificial intelligence, drones and robotics, neural interfaces and implants, 3D printing, nanotechnology, big data and ever more technologies are redrawing the boundaries of what it means to be human and what it means to be you.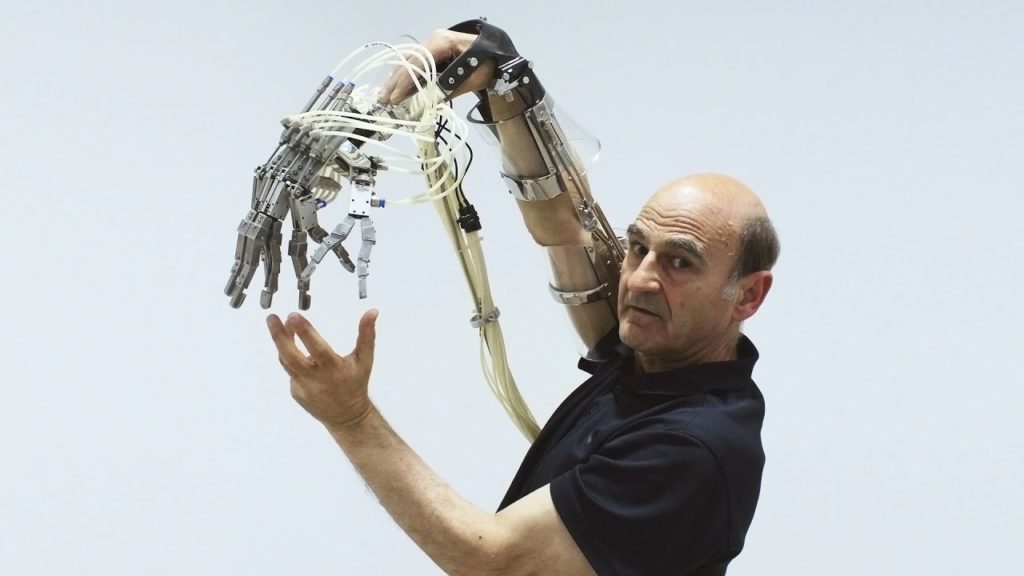 At the same time the design and unintended consequences of technology are creating new mass behaviours. And the productive forces of social media, peer production, hacker culture and maker culture are creating new possibilities for creation and expression. All of this changes how we relate to one another within society as part of the public.
This years CLICK festival, co-curated by Furtherfield sets out to explore questions related to identity and perceptions of reality in a world where humans and technology have merged in unexpected ways.
ABOUT THE SPEAKERS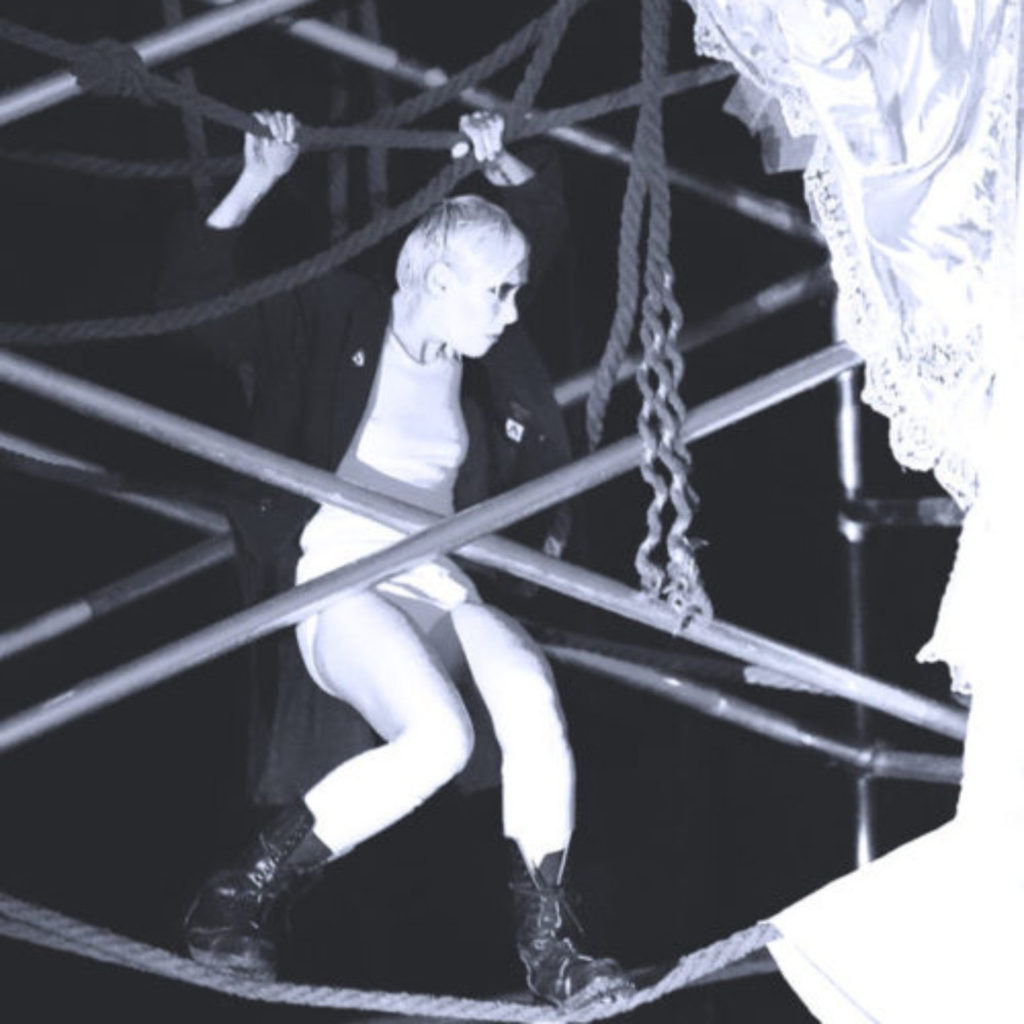 Virginia Barratt. VNS Matrix founder, cyberfeminist, Virginia Barratt is a PhD candidate at the University of Western Sydney in experimental poetics. Her doctoral topic is panic, engaging tensions between ontological meltdown/psychic deterritorialisation and ontological security. Panic is remediated from its pathological narrative and reimagined as a space of urgency/agency from which to act. Her work of performative text, SLICE, is forthcoming from Stein and Wilde.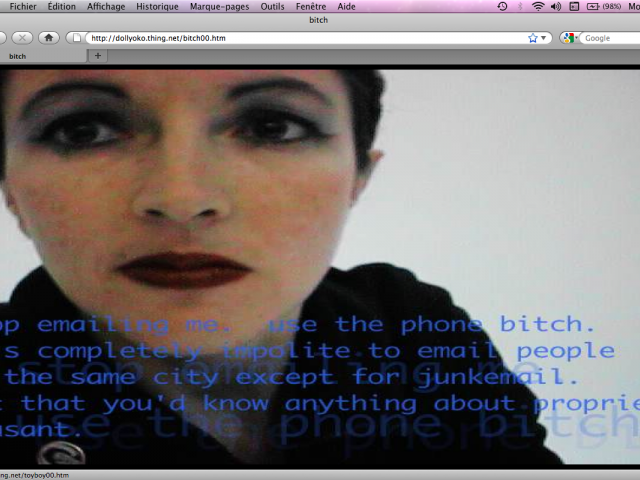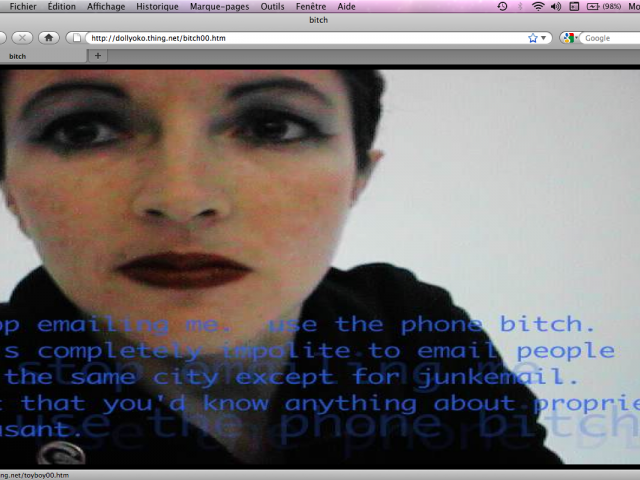 Francesca da Rimini explores the poetic and political possibilities of internet-enabled communication, collaborative experimentation and (tel)embodied experiences through projects such as her award-winning dollspace. As cyberfeminist VNS Matrix member she inserted slimy interfaces into Big Daddy Mainframe's databanks, perturbing the (gendered) techno status quo. Her doctoral thesis at the University of Technology Sydney investigated cultural activism projects seeding radical imaginations in Jamaica, Hong Kong and the UK. A co-authored book, Disorder and the Disinformation Society: The Social Dynamics of Information, Networks and Software, will be out in May 2015.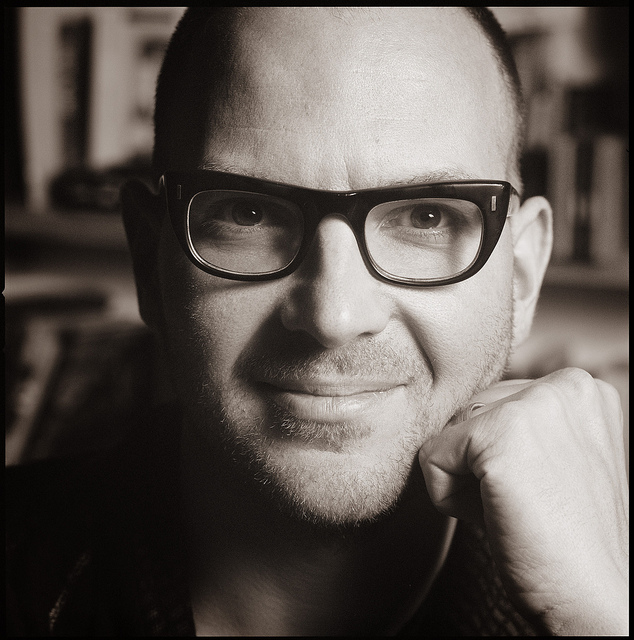 Cory Doctorow is assigned the label Internet philosopher, who writes, blogs and debates about online rights. Doctorow is convinced that copyright is an out-dated idea that damages the Internet and criminalizes peoples' online actions improperly. According to Doctorow the current regulations of copyrights are obsolete by the unstoppable copy machine we call the Internet, which continues to produce samples of available online material such as pictures, music and text. Cory Doctorow is also an award-winning science fiction author and co-editor at boingboing.net.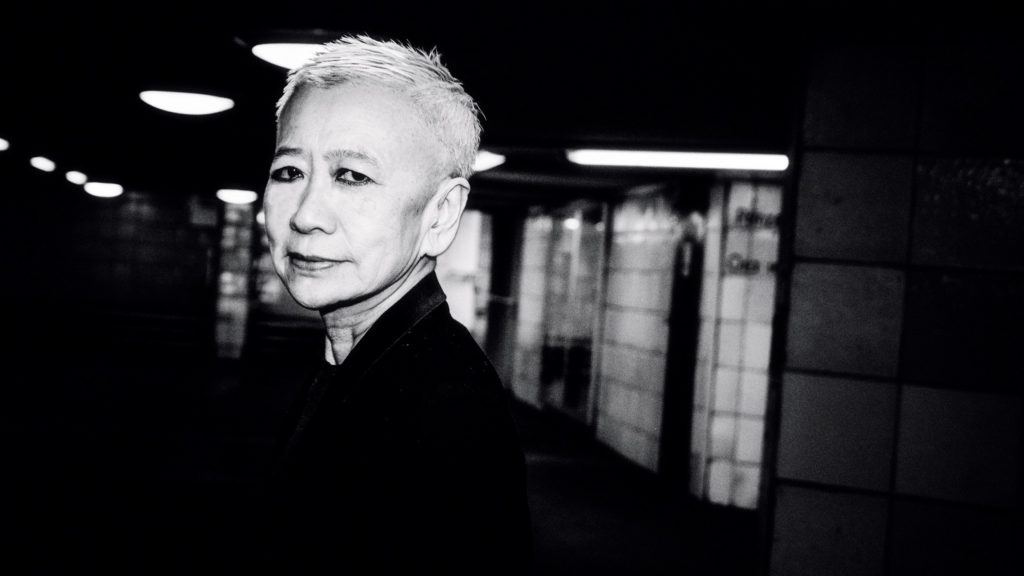 Shu Lea Cheang is known for her pioneering work in the field of media art and she is a true multidisciplinary and activist artist whose work spans from film to net art and performance (online, and in galleries) and video installation. Beginning the 1981 she was involved in the media activist' collective 'Paper Tiger TV'. Among her important multimedia works is the 'Brandon Project' (1998-99). Guggenheim Museum's first official engagement with the then-emerging medium of internet art and one of the first works of this medium commissioned by a major institution. Following the production of the cyber porn film 'I.K.U.' (2000)(first porn film to be shown at the Sundance Festival) she focused on questions of copyrights and economy in media culture. Shu Lea Cheang holds a BA in history from the National Taiwan University, and a MA in film studies from New York University.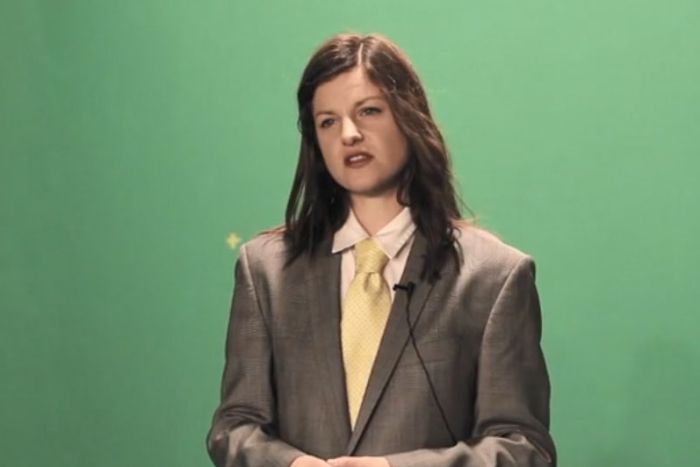 Jennifer Lyn Morone™ Inc (US). In a world before the Internet – information, transmission and dissemination was a controlled and regulated endeavour. The advent of the information superhighway, which is currently littered with social media sites run by billion dollar corporations, has blurred the lines of community ownership of one's personal information and the individual. By incorporating herself she effectively wrestled the control of her digital self, back from corporations and took an active role in the sale of her information. Morone has been motivated by an underlying fascination with the relationship between technology, human beings, and the socio-economic political implications the melding of the two produce. That social concern, spurned Jennifer to create Jennifer Lyn Morone™ Inc.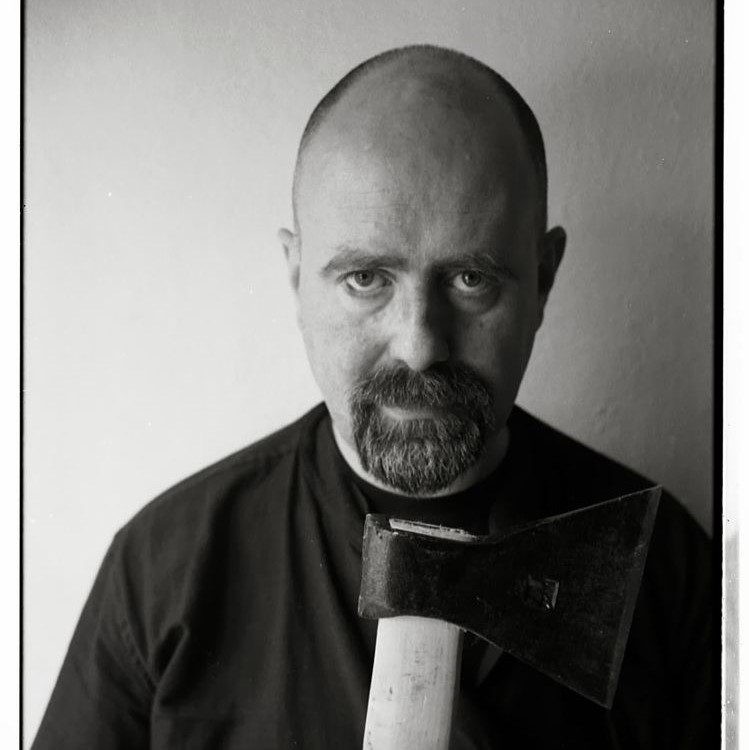 Andrew McKenzie (UK). The British Andrew McKenzie is the core of The Hafler Trio. His professional career began more than 3 decades ago and through the years he has worked with different professions such as audio designer, psychotherapist, hypnotherapist and workshop leader in Creative Thinking. McKenzie is also co-founder of Simply Superior where he teach creative processes that challenge the way you think in order to make you realize what you know, and are aware of not knowing. McKenzie's projects and present goals all involve applying everything learned by experience over the last 48 years for the benefit of other. Andrew McKenzie defines himself as a mood engineer, specializing in changing people's lives.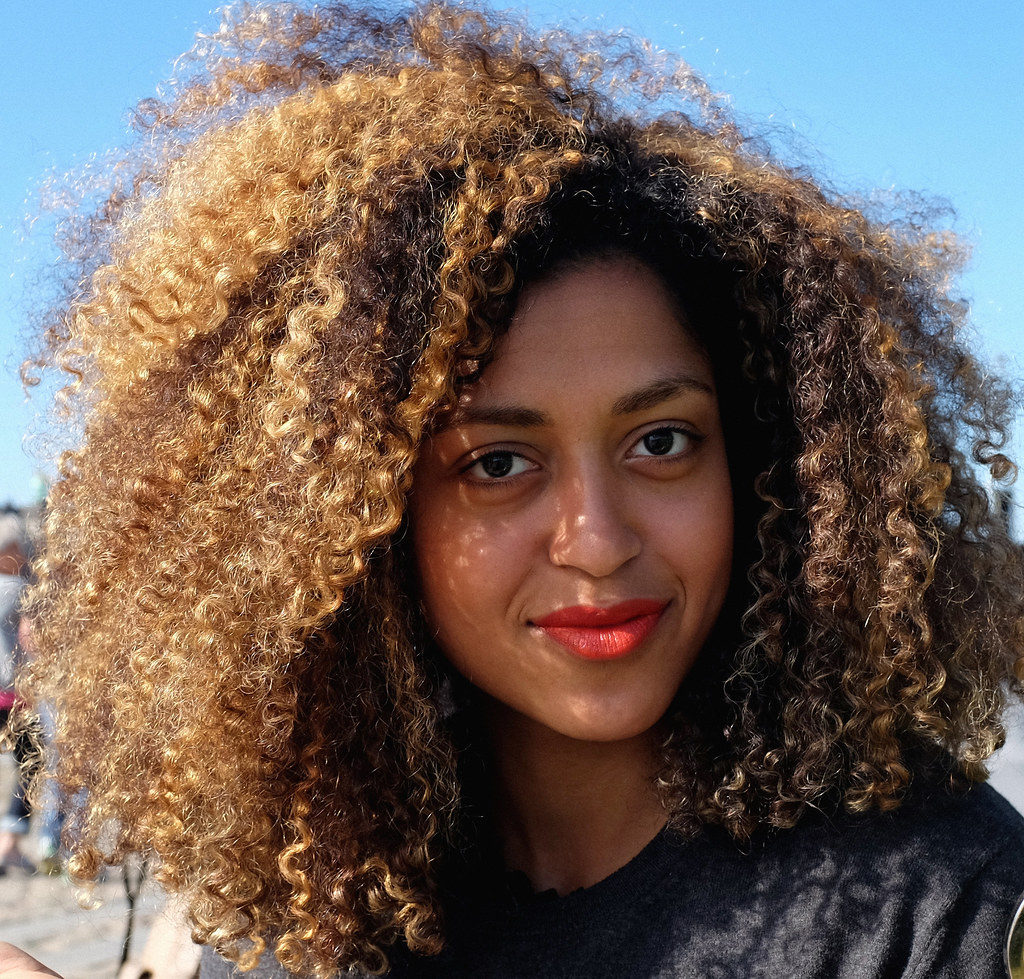 Angela Oguntala (US/DK) is a designer whose work sits at the intersection of technology, design, and futures studies. Currently, she heads up an innovation lab for Danish designer Eskild Hansen, envisioning and developing future focused products and scenarios. In 2014, she was chosen by a panel consisting of the United Nations ICT agency, Ars Electronica, and Hakuhodo (Japan) as one of the Future Innovators for the Future Innovators Summit at Ars Electronica – called on to give talks, exhibit her work, and collaborate on the theme 'what it takes to change the future'.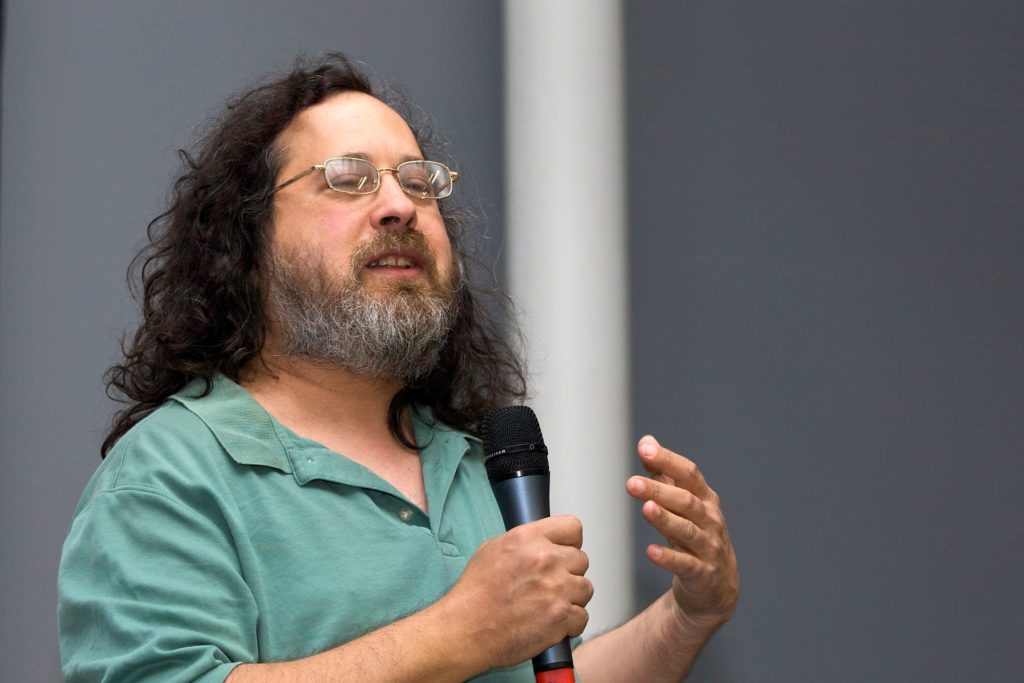 Dr. Richard Stallman launched the free software movement in 1983 and started the development of the GNU operating system (see www.gnu.org) in 1984. GNU is free software: everyone has the freedom to copy it and redistribute it, with or without changes. The GNU/Linux system, basically the GNU operating system with Linux added, is used on tens of millions of computers today. Stallman has received the ACM Grace Hopper Award, a MacArthur Foundation fellowship, the Electronic Frontier Foundation's Pioneer Award, and the Takeda Award for Social/Economic Betterment, as well a several doctorates honoris causa, and has been inducted into the Internet Hall of Fame in 2013.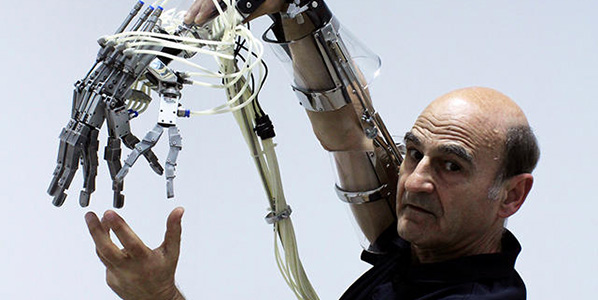 Stelarc (AU). An extra ear. A third arm. Six legs. A walking head. The Australian performance artist Stelarc is questioning and challenging whether or not it is possible to optimize the abilities of the human body. Stelarc has since the 1960s not hesitated to include advanced technology in his projects. After having examined several test on his own body, he announce a manifest claiming that the human body is out-dated and no longer meets the information society we live in. Stelarc uses his artwork to convey how the human body hypothetically will appear in the nearest future, if the technology is considered an extra dimension to the evolution.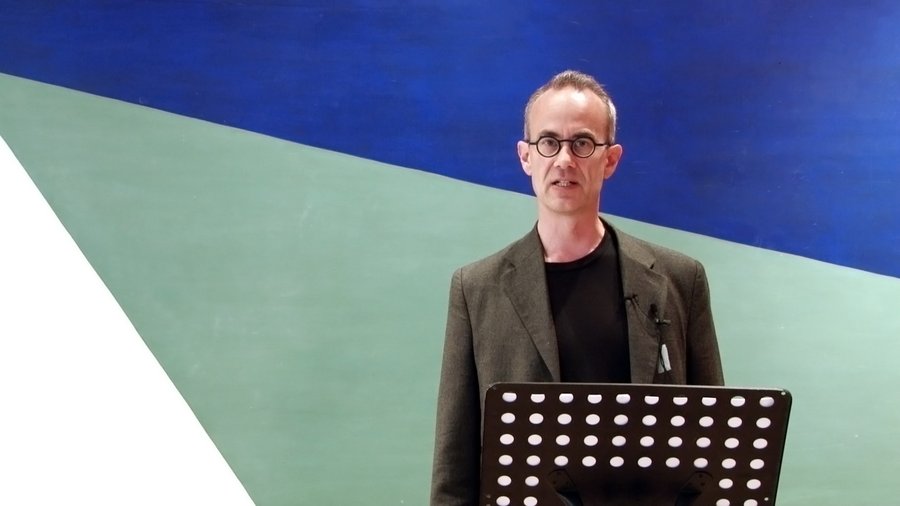 Jacob Wamberg, Professor of Art History at Aarhus University. Principal Investigator for Posthuman Aesthetics. In the posthuman field, he has co-edited The Posthuman Condition: Ethics, Aesthetics and Politics of Biotechnological Challenges (2010) with Mads Rosendahl Thomsen et al., and is now working on tracing the early contours of the posthuman paradigm (ca. 1900-1930), focusing on Dada, Futurism and Functionalism.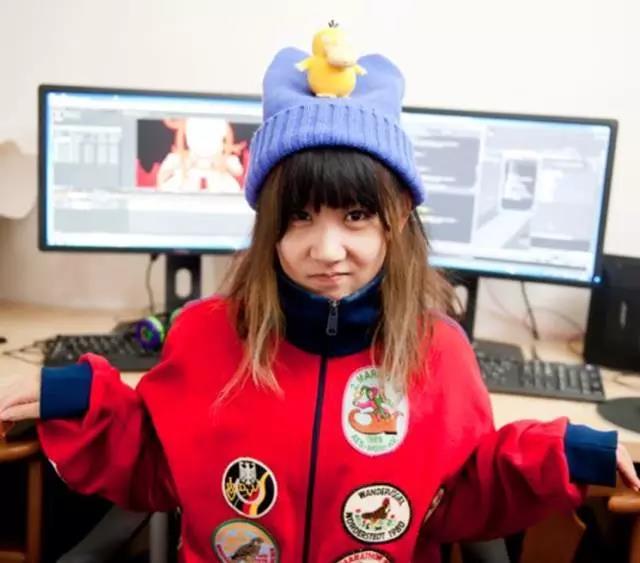 Shanghai based artist Lu Yang utilize a range of mediums known from pop culture such as Japanese manga and anime, online gaming, and sci-fi. She mixes these with discourses of neuroscience, biology, and religion, when she asks what it means to be human in the 21st century. Her depictions of the body, death, disease, neurological constructs, sexuality/asexuality, gender is unsentimental, confrontational and in their morbid humor not for the squeamish. Lu Yang is one of the most influential Chinese contemporary artists rising at the moment. She is a graduate from the China Academy of Art New Media. Her work has the last couple of years been internationally shown at museums and galleries and she has in 2014 been residency at AACC in New York and Symbiotica in Australia.
BOOKING INFO
Please visit the CLICK website to purchase your ticket.
Ticket: 350 DKK. / Student: 250 DKK.