Data Agency is a SCAN showcase of live, real-time, online media arts. Combining found data with content produced by webcams, streamed audio, generative programmes and their own sounds and visuals, these artists reconfigure the original function and meaning of the data to create their own new devices and meanings to enhance online arts projects.
We invite you to the opening of the exhibition to view the work and to meet some of the artists in person.
Susan Collins
Fenlandia features a series of gradually unfolding, digital landscapes created by images harvested from webcams in rural, technological sites (Silicon Fen in Norfolk, Silicon Valley in the M4 corridor, and Silicon Glen in Scotland) around the UK. The data feed on the webcams updates the images pixel by pixel, recording fluctuation in light and movement throughout the day.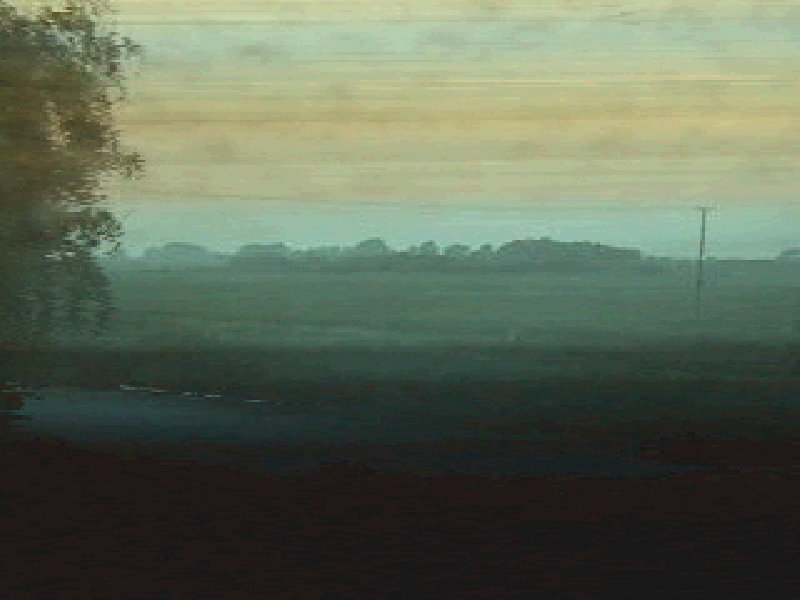 At any one time, the viewer experiences a different version of the image as the pixels change and the piece expands – Fenlandia extrapolates and develops traditional devices of the landscape tradition in painting. Commissioned for the Silicon Fen project, a collaboration between Norwich School of Art & Design and Film and Video Umbrella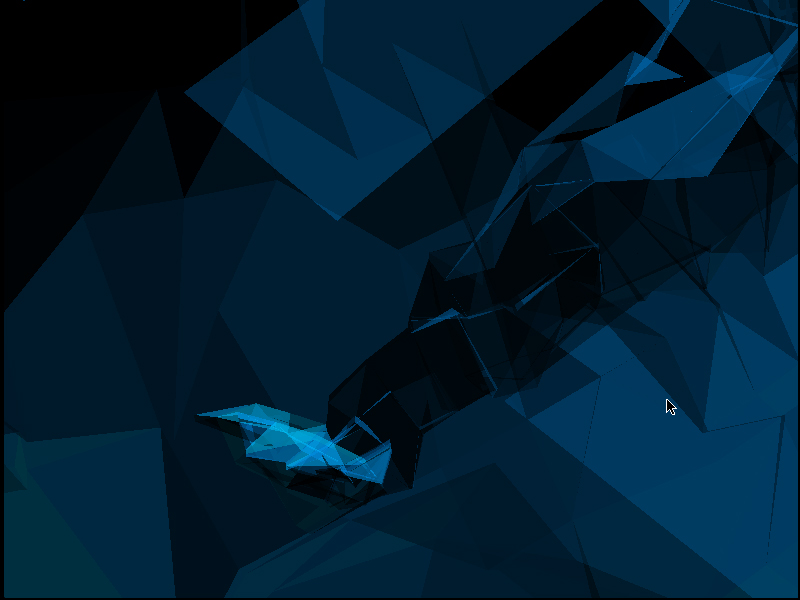 A landscape from beyond the edges of the browser window that gives glimpses of unseen places. dotdotdot is constructed using several different motion capture systems and improvised performances creating abstract digital portraits. These animated avatars move and react to players inputs within an online virtual environment. Commissioned by Future Physical and Essexdance. The online version was produced in association with SCAN.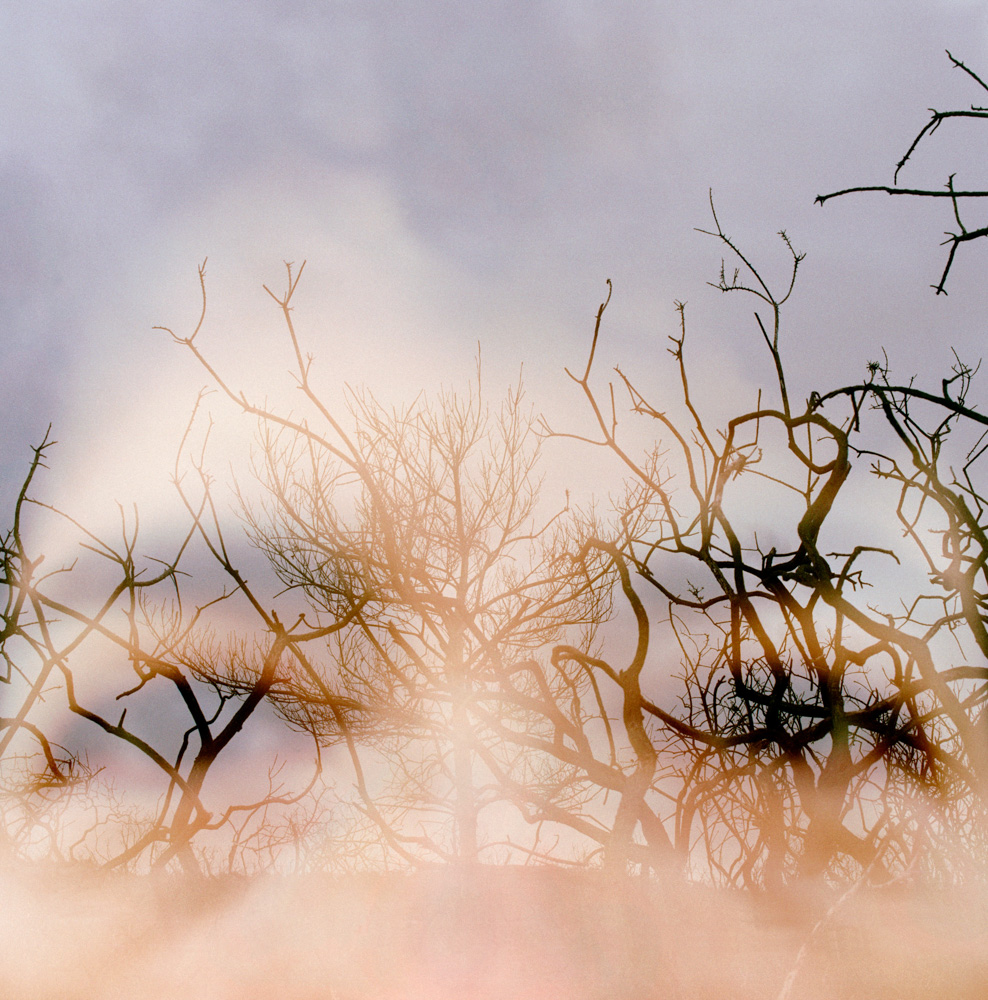 Reverb by Lorie Novak examines the cultural relevance of photographs by interspacing media images of significant moments from the last 50 years with highly personal images which place the viewer within a deeply political and historical context. Direct broadcasts and archived sounds of historical events, political speeches, and personal testimonies create different sound/image permutations each time the piece is played. Reverb, made as an installation as part of an ArtSway Production Residency. Online version commissioned by SCAN.
Neil C Smith
(AS)RAM…Through improvisation and self-generating artworks, Oxford-based artist Neil C Smith places the creative process in real-time, often remixing the work of other artists; much of his work is unrecorded and ephemeral. (AS)RAM is an online development of Neil's solo performance Radio Access Memory, an improvised remix of live radio.
Data Agency is a SCAN exhibition produced in association with Furtherfield at HTTP.
Online exhibition www.scansite.org December 2004 – May 2005
About SCAN.
SCAN is the new media arts agency in the South of England with a commitment to the delivery and facilitation of collaborative works. The organisation provides a fertile space for individuals and organisations to share resources in the realisation of quality projects and experimental initiatives using emergent technologies and practices. Using the SCAN website, the physical spaces of our member organisations and the expertise of our partner organisations, it provides a focal point for a wide spectrum of digital arts practice.