This morning we had an editorial meeting to prepare for the event happening here on the 25th of March. We sat all around the table, 9 clients and the tutors, and had a lively discussion about what are the main things we need to cover, who will do what, etc. Excellent ideas came up. We all realised that this is really about the clients and that there is a something very poignant to be address and it's the funding cuts.


We have been informed that the mayor will come to the event and we decided that Gerry and Randjiv will be asking him about the future of projects like this in the context of the economic recession. It was very interesting to see participants engaging in such political debate about the role of centres like this in helping them out of their personal situations.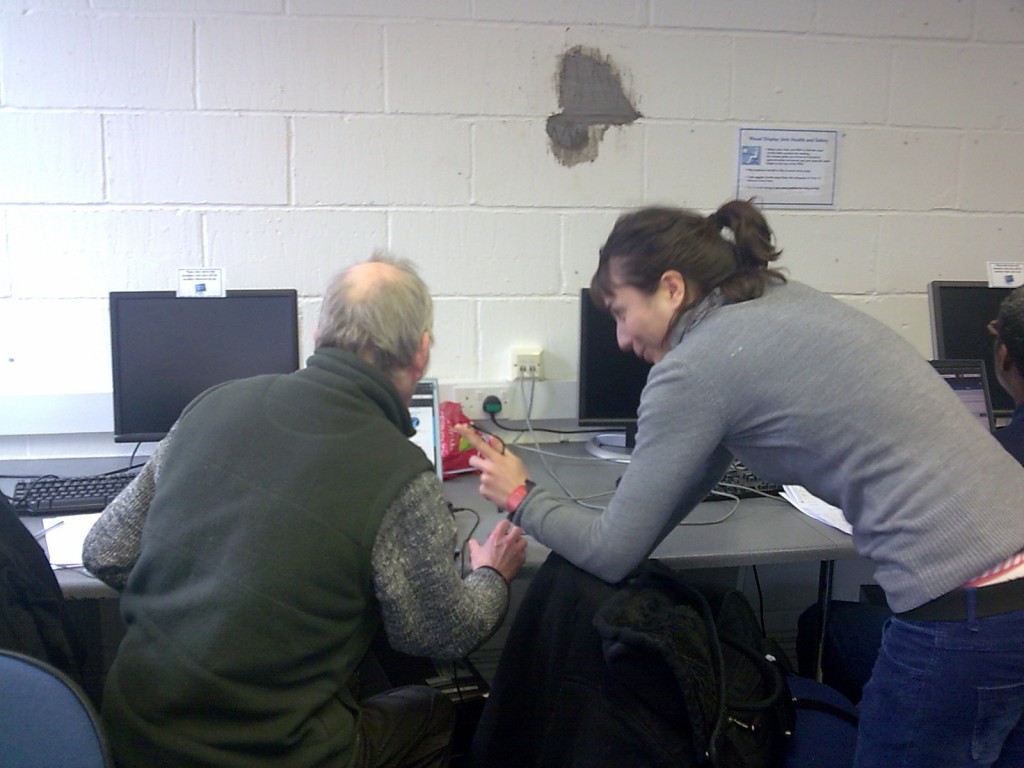 After the meeting those that didn't have a Facebook account created one. John set up a Zero Dollar Laptop group and they all joined in. This will be used to promote the content of our blog on the day of the event. It is extremely rewarding to see the confidence of the participants growing, hear what they have to say to the world and help giving the tools to do so.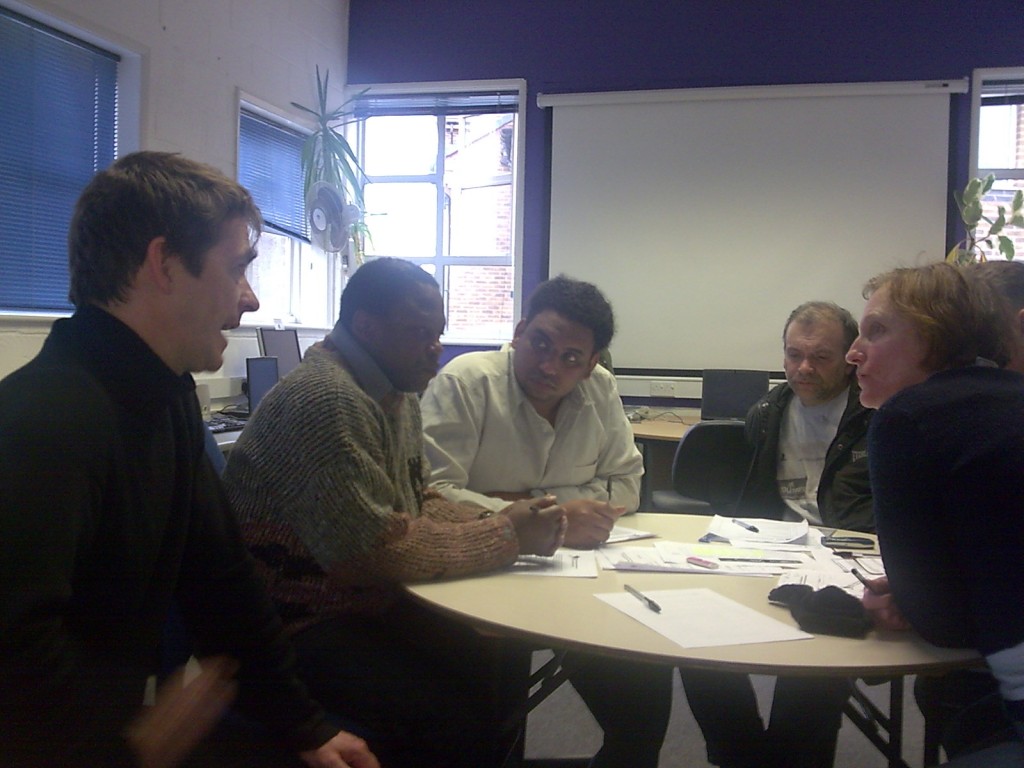 The editorial meeting in the afternoon took a little longer to get started but suddenly we found ourselves again in the middle of all these very important conversations about what a centre like this means for homeless people and the importance of projects like Zero Dollar Laptop. Like we did in the morning, we came up with some questions we want to ask to other clients and staff. Participants realised that this was their opportunity to have their voices heard and that they did indeed have a lot to say. We are all looking forward to the event.