Today we've seen amazing work being done on those zero dollar laptops. Here are the first results. More to come!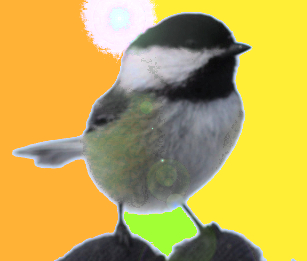 Leo's "Little Bird".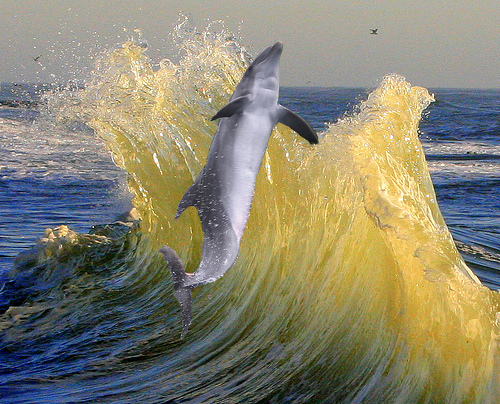 Richard says: " colour and form says alot "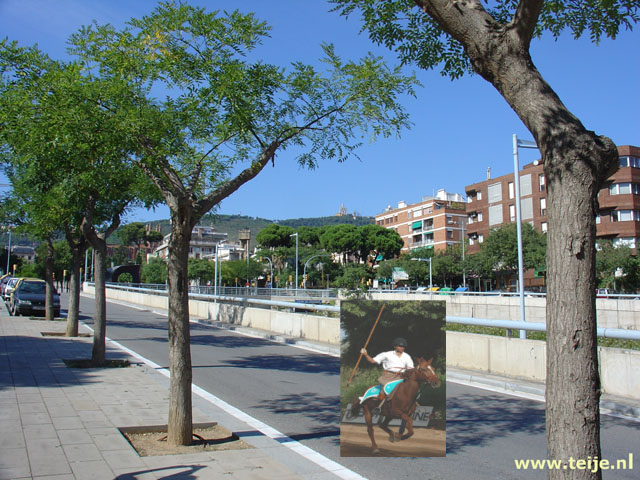 Mimo says" a picture of nice street "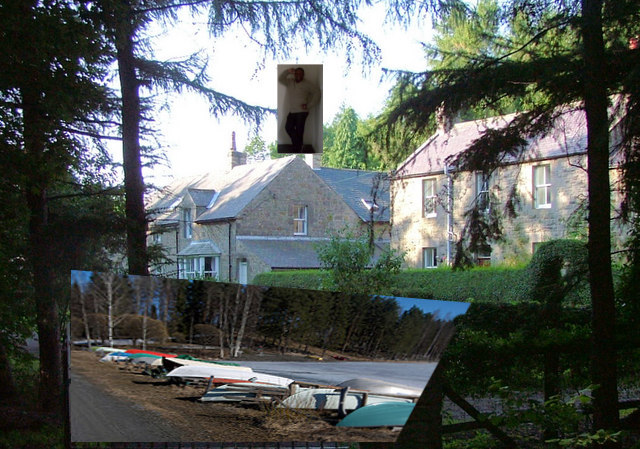 Joe says: "here I am standing on my new computer house"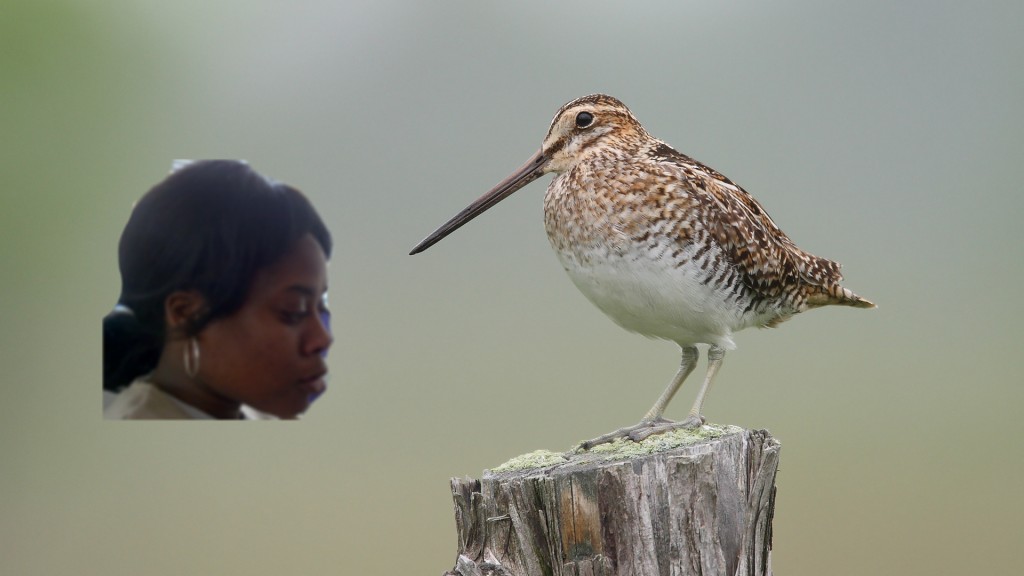 Kelly says: "bird talking 2 a bird"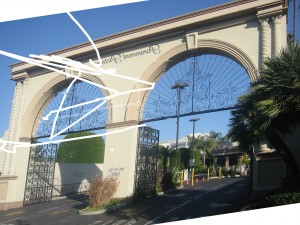 Ian says: " nice beautiful picture"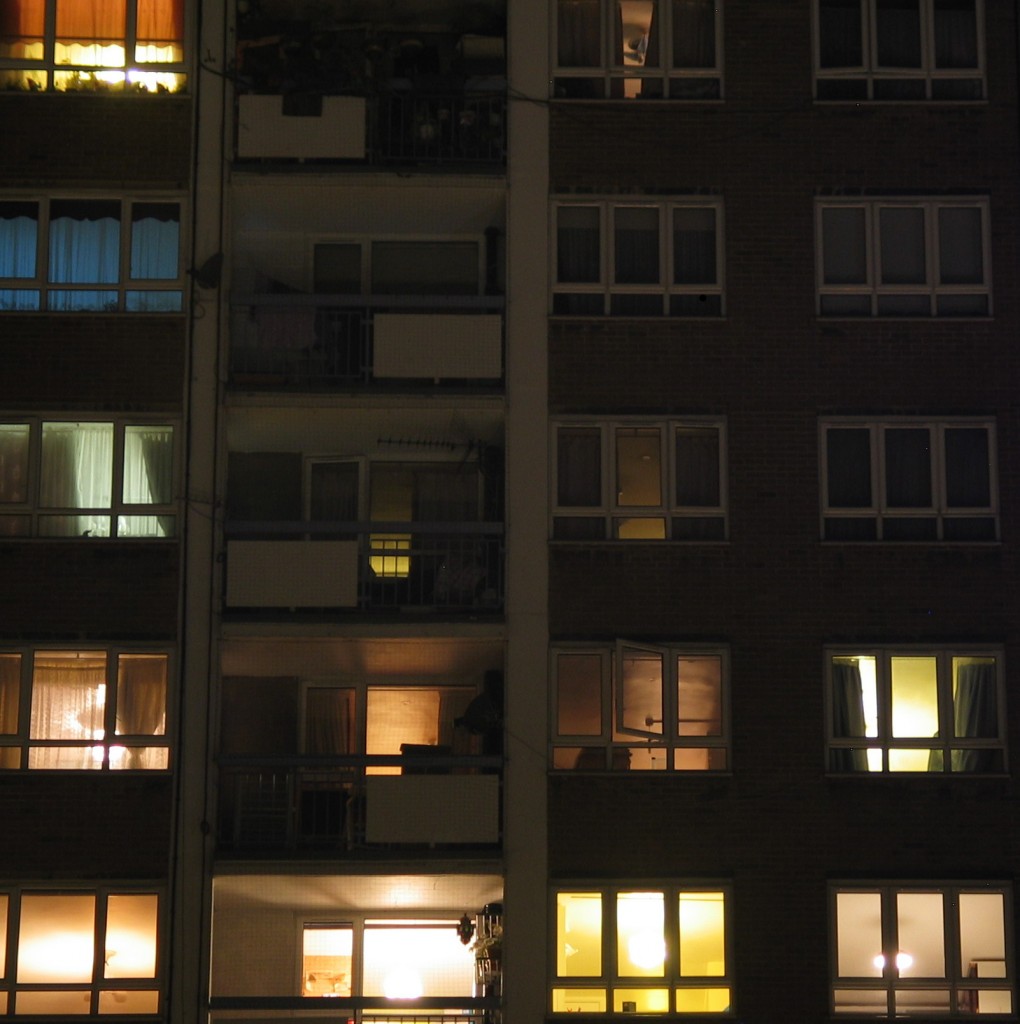 Conrad says: "A picture of an office building at night."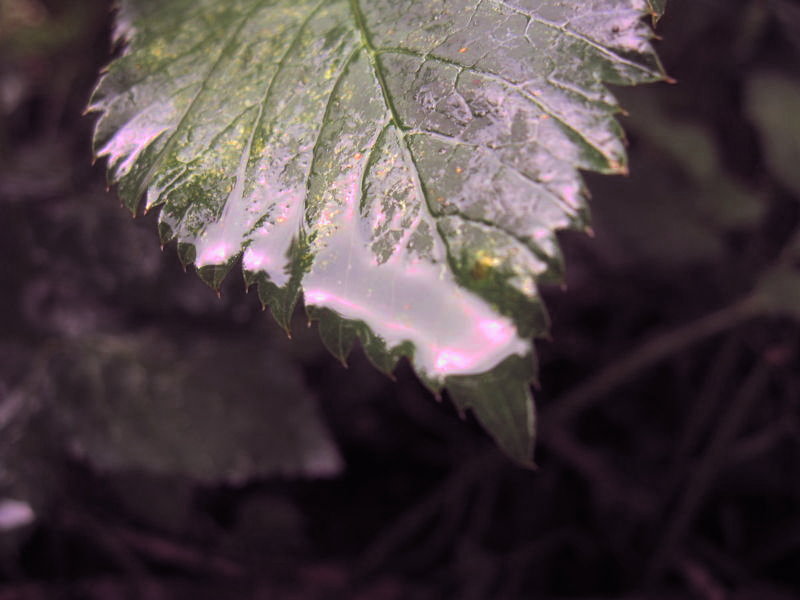 Marc says: "exchange momment tto enhance group".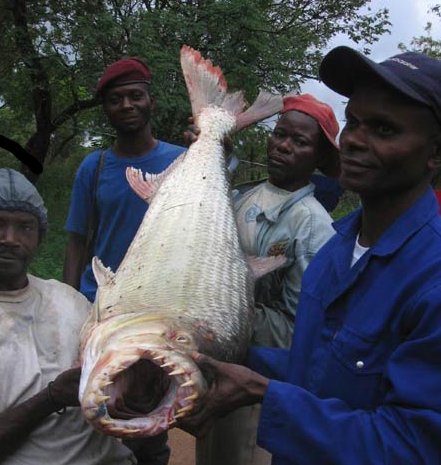 Joseph says: "i learned today how to finishing with our avatars gimp"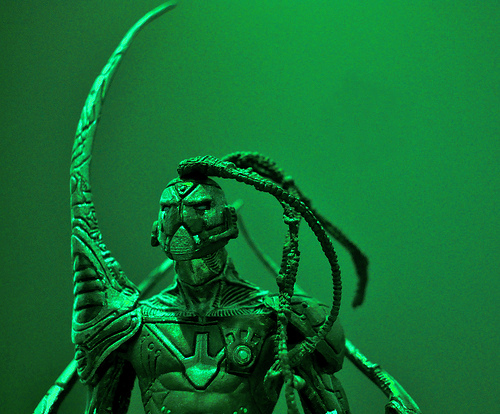 John says: "medieval statue"