Today we started the sessions with a discussion that Jake started on search engines, networking sites, privacy, self-promotion… That led to the idea of creating avatars or profile pictures for their networking accounts. The participants went online and looked for pictures that could represent themselves.
Once the participants were happy with their findings Olga gave an introduction to GIMP that allowed them to crop the images, select some bits of it, and copy and paste on a different image.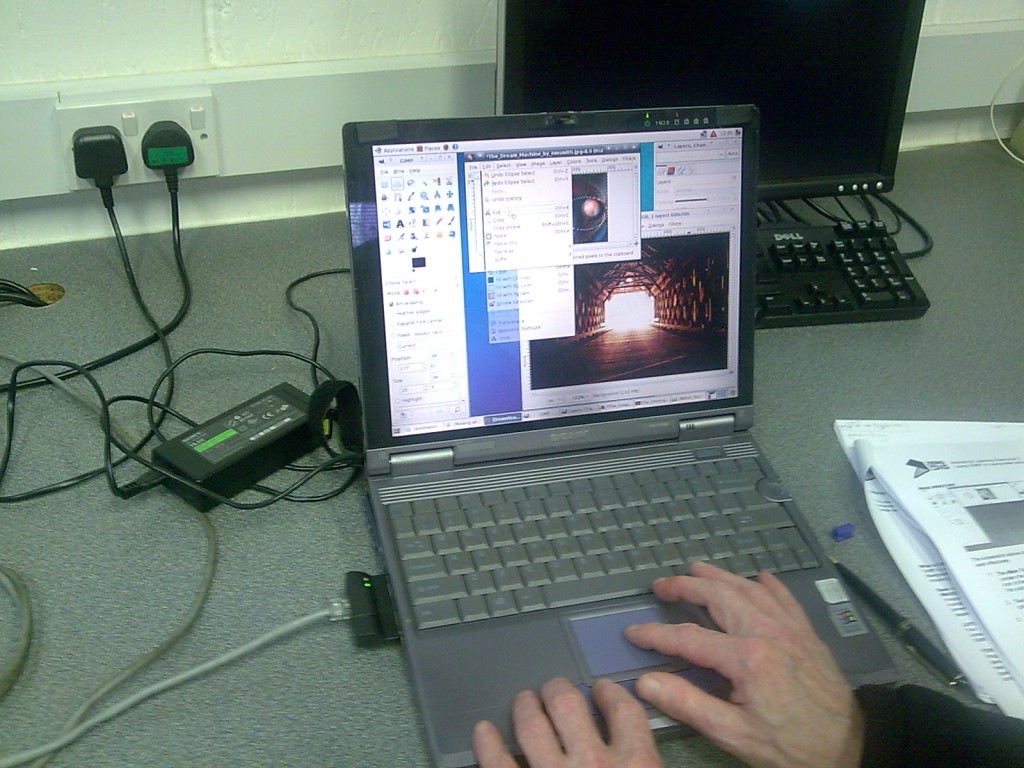 The group learned how to deal with layers and how to save images as GIMP projects in order to be able to continue working in the next session.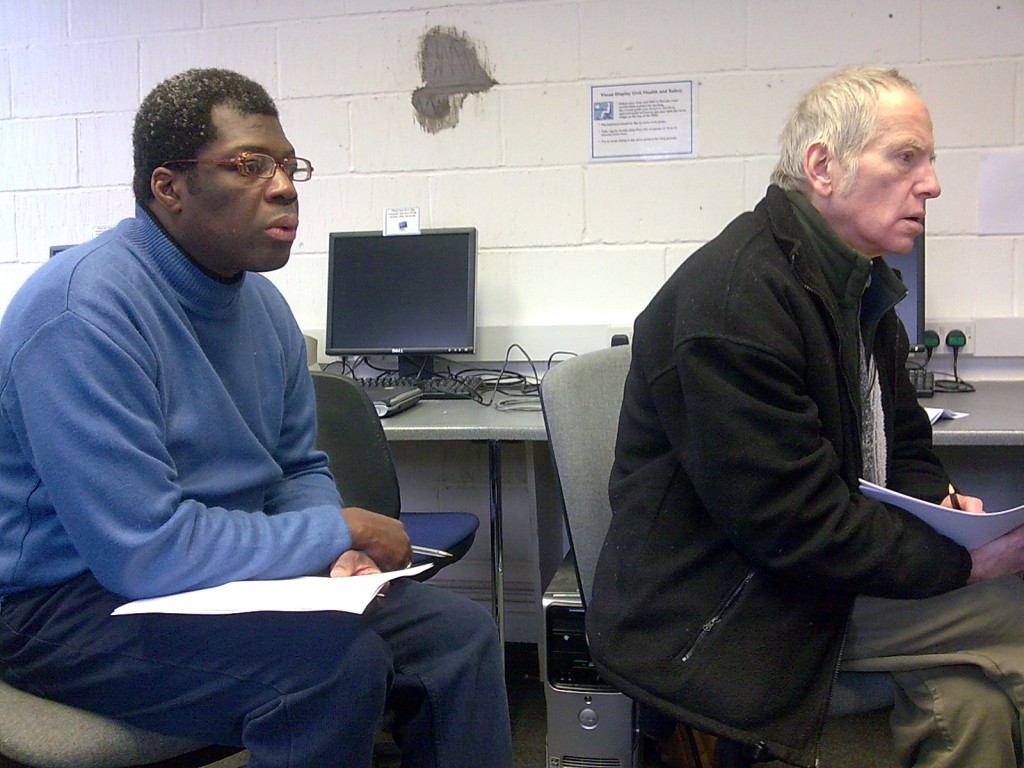 As usual, the most astonishing part of it all it's participants' willingness to learn and the good vibe in the room!