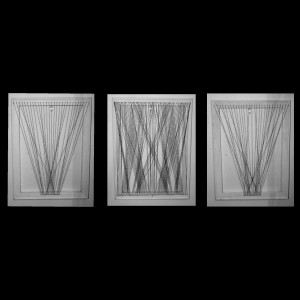 For my point of view project I experimented with photography and sculptures before making my final piece.
My starting point was Yorkshire, where I took photos related to point of view which is what influenced me to look at frames. I experimented with making frames and using them in different ways until I made this series.
Overall I am really happy with the way my frames have turned out visually how engaging they are.